Choosing where to buy your next home can be quite a challenging task, especially if you're unfamiliar with the area. This is true even when searching for a home in
highly desirable neighborhoods
like Palm Desert real estate, where you're basically guaranteed a luxurious home, glorious weather, and gorgeous scenery right in your backyard. Even with all the fantastic pros of living in an area like this, it might feel impossible to narrow down which neighborhood is the best fit!
Conducting a neighborhood search when looking at available homes on the market is crucial. You can only properly weigh a property's pros and cons after thoroughly researching the community and getting a feel for its character and charm. This way, you can make an informed decision after comparing your desired neighborhood to other nearby communities with comparable properties and amenities.
In this post, we will discuss why your home search always needs to include a neighborhood search. Let's get started!
School districts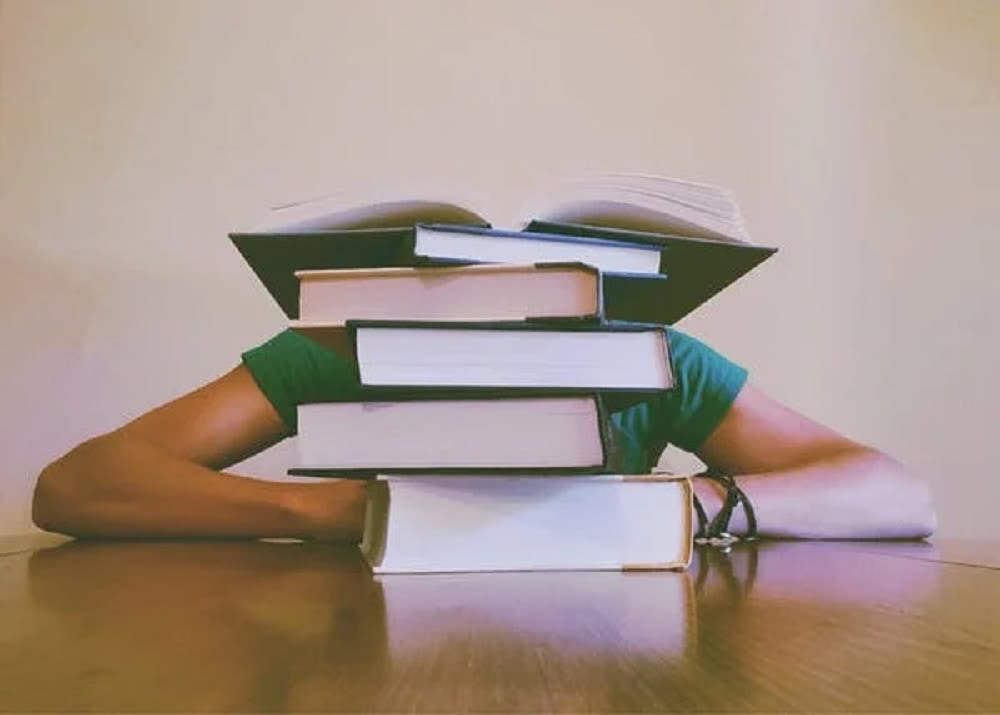 School districts are an essential factor in your neighborhood search if you have children or may have them in the future, as finding a school district that caters to your childrens' interests and strengths can set them up to succeed. Thoroughly research the local public and private schools to determine if they will be the right fit. Check out the course list if the school's curriculum and reputation are important. Many prestigious schools offer high-level
Advanced Placement
(AP) or college-credit courses that can help your child get a head start on higher education planning.
Additionally, take a close look at the school's extracurricular activities and sports programs. Maybe your son or daughter is exceptional at marching band, swimming, or playing chess, so hopefully, the school offers extracurricular programs that will allow them to follow their dreams and build their skill set.
You may also want to look into the school's Parent Teacher Association (PTA) to make sure that they encourage open communication between teachers and parents. A quality PTA program will have regular meetings, host many active members, and offer a welcoming environment where parents can voice their ideas and any concerns they may have.
For help with your research, you can utilize
Niche
to gain insights into the school districts in your area. Niche provides a variety of data, reviews, and parent resources for all age levels.
Local amenities and entertainment options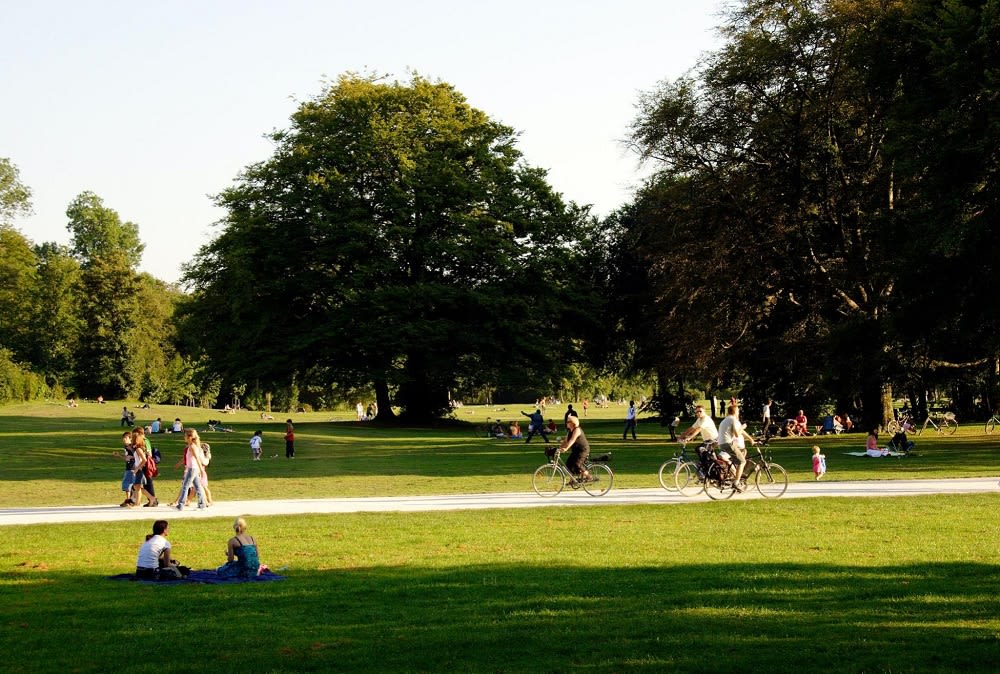 Photo courtesy of Unsplash
Local amenities are another critical factor to include in your neighborhood search and will vary from family to family. Of course, the neighborhood's proximity to grocery stores and shopping centers is vital if you prioritize convenience and accessibility. Also, easy access to well-equipped, highly regarded medical facilities is essential in case of emergency.
If you're a social butterfly, you will probably want to be close to bustling restaurants and popular bars with abundant nightlife. Research the local entertainment spaces, venues, and events to see which exciting performances or shows may be in store for the future. Likewise, if you prioritize living near a walkable downtown center, check out any local shops and cafes, art galleries, museums, and cultural centers you can explore.
If you have an active family, carefully research the neighborhood's available recreational amenities. Outdoor enthusiasts can visit
All Trails
to find maps, photos, local reviews, and detailed descriptions of nearby hiking and biking trails. Also, check out the local dog parks, golf courses, sports fields, botanical gardens, beaches, and boat launches.
If you have children, look into the playgrounds, parks, public pools, and open green spaces that are perfect for flying kites or having family picnics under the sun. Moreover, having nearby childcare facilities may be necessary in your future, and summer camps might be a fun addition to your child's calendar. Also, check out nearby theme parks or water parks if your children are into thrill rides and adventures.
If you're moving into one of the Palm Desert condos for sale, research the Home Owners Association (HOA) and their offered amenities, such as a fitness center, dog park, swimming pool, car wash, grilling facilities, clubhouse, and more.
Accessibility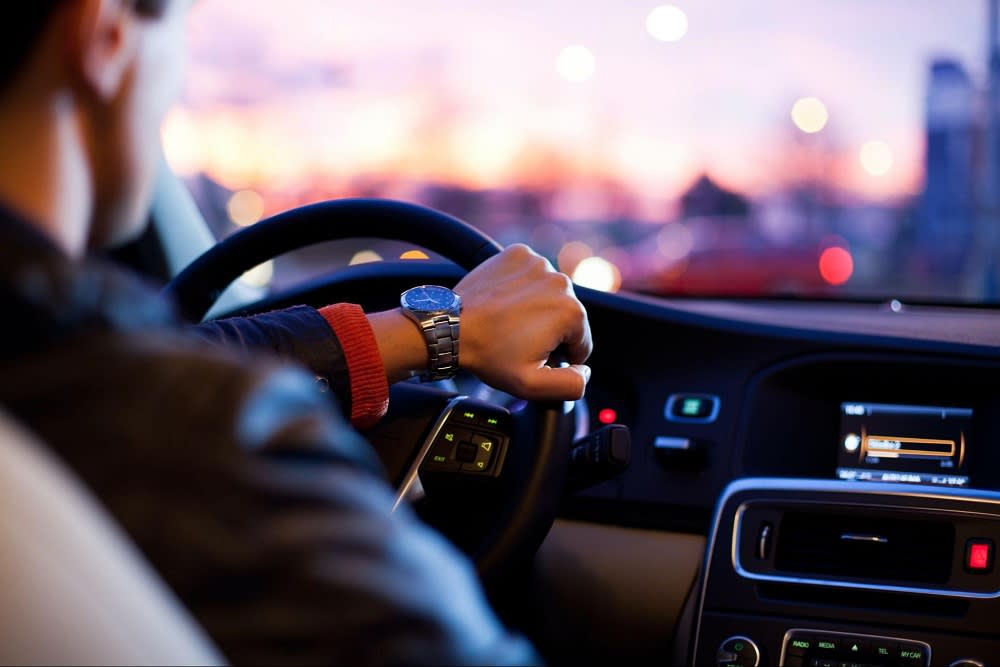 Photo courtesy of Unsplash
Accessibility is another critical element of any thorough neighborhood search. For instance, it's a good idea to look up an area's
walk score
if you want to live in a walkable neighborhood perfect for your family (and the family dog).
Your daily commute is another important component of your neighborhood analysis. If you're aiming for a short commute (and value your sanity), prioritize properties within a specified radius of your workplace. Also, make sure your new home is situated close to major roads and highways if you plan to commute in your car. However, to avoid the chaos of driving yourself to work, research the reliable public transportation available nearby, such as buses or metro stations. For instance, the City of Palm Desert is serviced by
SunLine's fleet
of alternative fuel buses.
Moreover, proximity to an airport or central railway may be another factor to consider, especially if you do a great deal of distance traveling. You may also want to research your new area's ride-sharing availability.
Ready to get started?
It turns out that finding the ideal home amid Palm Desert real estate can be a challenging, overwhelming task. After thoroughly researching all the neighborhoods and the amenities and transportation options they offer, making a final decision may sometimes feel confusing and impossible. Thankfully, you don't have to go it alone.
Do you need help with your search for luxurious Palm Desert homes for sale? Contact
Diane Williams & Associates
to speak with a trusted real estate agent today! This is a top-tier
team
within the Coachella Valley region, and they are sure to offer expert advice and reliable guidance every step of the way as you plan your move to the fantastic Palm Desert area.
*Header photo courtesy of Unsplash