The Palm Desert real estate market is still heavily in favor of sellers with steadily rising home prices, plenty of interested buyers, and low inventory. However, just because the market is on your side doesn't mean you can list a home that hasn't been properly prepared for the market and expect it to sell for top dollar. To best take advantage of today's favorable conditions, you need to make sure your home stands out among the competition. Here are some ways to achieve this.
1. Make sure your home is spotless
Prospective buyers of Palm Desert homes for sale want a house that has been well cared for, and cleanliness is one of the key indicators of this. No matter how well you've been keeping up on the regular cleaning of your home, take it to the next level before you list. You can hire a professional cleaning company prior to showings. Not only do pros have the equipment and tools to get the job done right, they know how to get into out-of-the-way places, like inside and behind appliances, air vents and returns, and baseboards that you might not have thought to address.
2. Declutter every area
Cluttered homes look small, cramped, and disorganized. Before you list your property among other Palm Desert homes for sale, eliminate as much clutter as possible. In each room, remove any items that are unnecessarily taking up counter, floor, or wall space, such as small appliances, papers, books, knickknacks, and wall hangings. In the closets, remove clothing and shoes you don't need immediate access to and all the extra stuff you've been storing. Don't forget to declutter and organize drawers and cabinets throughout your home as potential buyers will be peeking into every area to determine how much storage space the house has. Select those items you want to keep and put them in a storage unit so they are safely out of the way. For the items that won't make it to your new home, donate, sell, or toss them and get the job done prior to listing.
3. Identify and spotlight your home's best feature
Does your house have something that other Palm Desert homes for sale don't? Maybe it's a special amenity, like a tennis court, putting green, or an infinity pool. Or perhaps you have a particularly luxurious master suite or epic mountain views. Before you list, walk through your home with your agent and identify one or two unique selling points. Decide if there is a way to enhance them, such as replacing the net on your tennis court or adding some high-quality lounge furniture around the pool. Include full descriptions of these areas in your listing and have the photographer you hire take plenty of flattering pictures.
4. Boost that curb appeal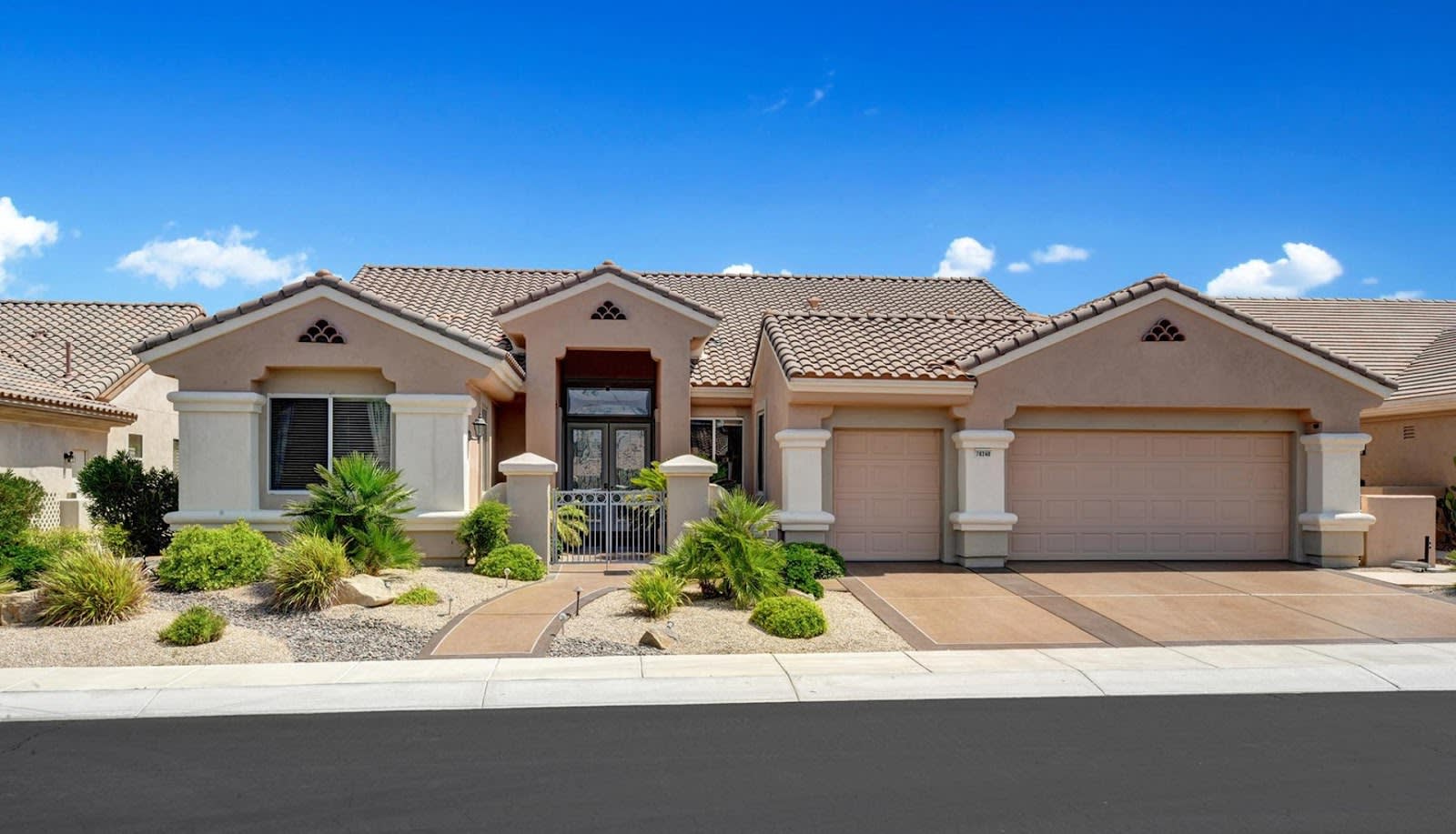 When buyers start looking at Palm Desert homes for sale, they'll form their first impression before they walk in the front door. Paying special attention to the front exterior areas of your home ensures that your home will stand out and encourage buyers to step inside. Have your shrubs and trees trimmed, and if you have a lawn, get it into tiptop shape. Put away any outdoor clutter, like children's toys, lawn care equipment, and bicycles. If there are any visible signs of damage to your front walk, driveway, or porch, hire someone to repair them. Finally, place some flowers or plants in attractive pots near the walkway, hang a colorful wreath on the front door, and lay down a new welcome mat.
5. Do a preinspection
When buyers have offers accepted, they will get a home inspection performed to find out if there are any large issues with the home that must be repaired. Get ahead of the game and make your home stand out by having it inspected prior to showing. This not only eliminates any surprises for you, but it also gives buyers peace of mind that your home is in good condition. If the preinspection turns up troubling issues, like a plumbing problem or pest infestation, you can take care of them now instead of holding up the selling process once an offer has been made.
6. Work with an experienced Palm Desert real estate agent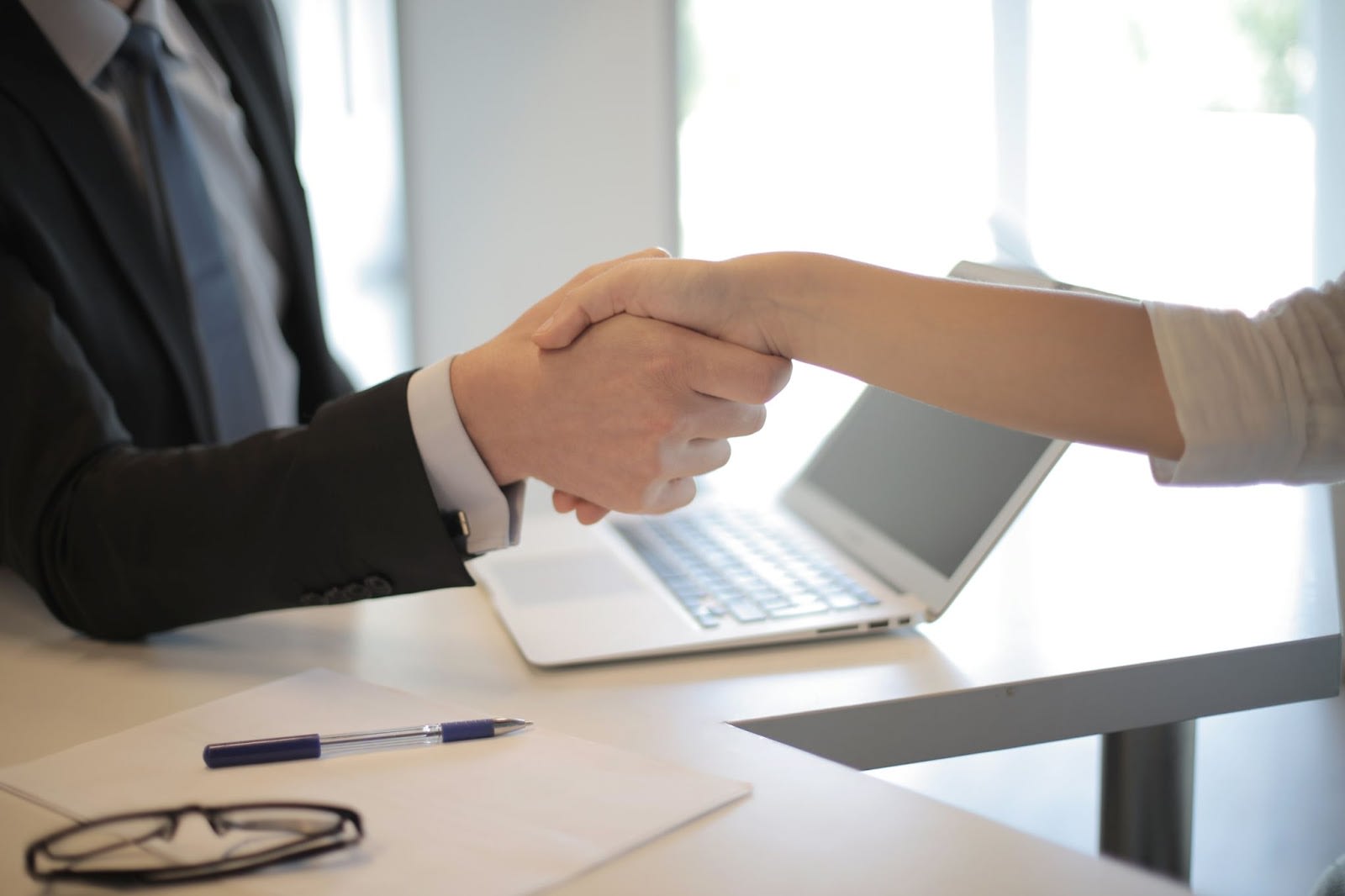 The best way to make sure your home stands out from the crowd and attracts your ideal buyers is to work with a knowledgeable real estate agent. Your agent will price your home competitively via comparative market analysis, help connect you with professionals who can get your home in top condition, and create a strategic marketing plan that will get your listing in front of the right people. Your agent can also help you choose the optimal offer if you get several of them or negotiate to ensure you receive the most possible money for your home. Though you'll pay a portion of your selling price to the agent, it's well worth the investment when you consider all the perks of working with a pro.
Are you ready to sell your Palm Desert home and want it to stand out from other listings in the same price range? Reach out to one of the trusted Palm Desert real estate agents at Diane Williams and Associates for the assistance you need to get your home sold for top dollar.