Real estate markets have become superheated as prices rise, mortgage rates remain low, inventory shrinks, and bidding wars bring in multiple offers to sellers. Palm Desert is no exception. The market is up in Palm Desert as well as elsewhere throughout the Coachella Valley. The area remains popular as a retirement destination, but real estate agents see another dynamic at work. The coronavirus pandemic shutdown not only led many people to decide it was time to move out of crowded urban areas, but it also spawned the ongoing trend of people being able to work from home, no matter where that home is located.
Palm Desert stands out as an attractive place to live because of the nice year-round weather, plentiful activities, and a large number of gated communities that give people a sense of security.
Because of those reasons, you could be well-situated if you plan to sell Palm Desert real estate anytime soon.
Take the Temperature of the Market
In the not-too-distant past, data from homelight.com showed that the best time to close on a home sale in Palm Desert had been November. Because it usually takes around 90 days from listing to the close of a sale, the old advice used to be that if you listed a Palm Desert home in August, you could expect to sell it 11 days sooner than if it was listed during any other month.
Again, times are changing rapidly.
According to realtor.com, the median listing price for Palm Desert, CA homes for sale in June was $479,000, which represented a 13.9% increase over a year earlier. The median sale price was $486,500.
Homes have been selling for approximately the asking price, making it a seller's market. Mike McDonald of Market Watch LLC told Palm Springs Life that the sales increase was noticeable in the higher-priced luxury communities. He said the largest gains were, in order, La Quinta, Palm Springs, Rancho Mirage, and Palm Desert.
There used to be a myth that triple-digit temperatures made summer a tough time to sell a home. Not so anymore. Plus, people will continue to list properties as they start to emerge from the pandemic shutdown. Also, McDonald said that as people become vaccinated, they'll begin to feel that it's safe to let buyers into their homes.
Many experts predict that the boom will continue, particularly among detached single-family houses.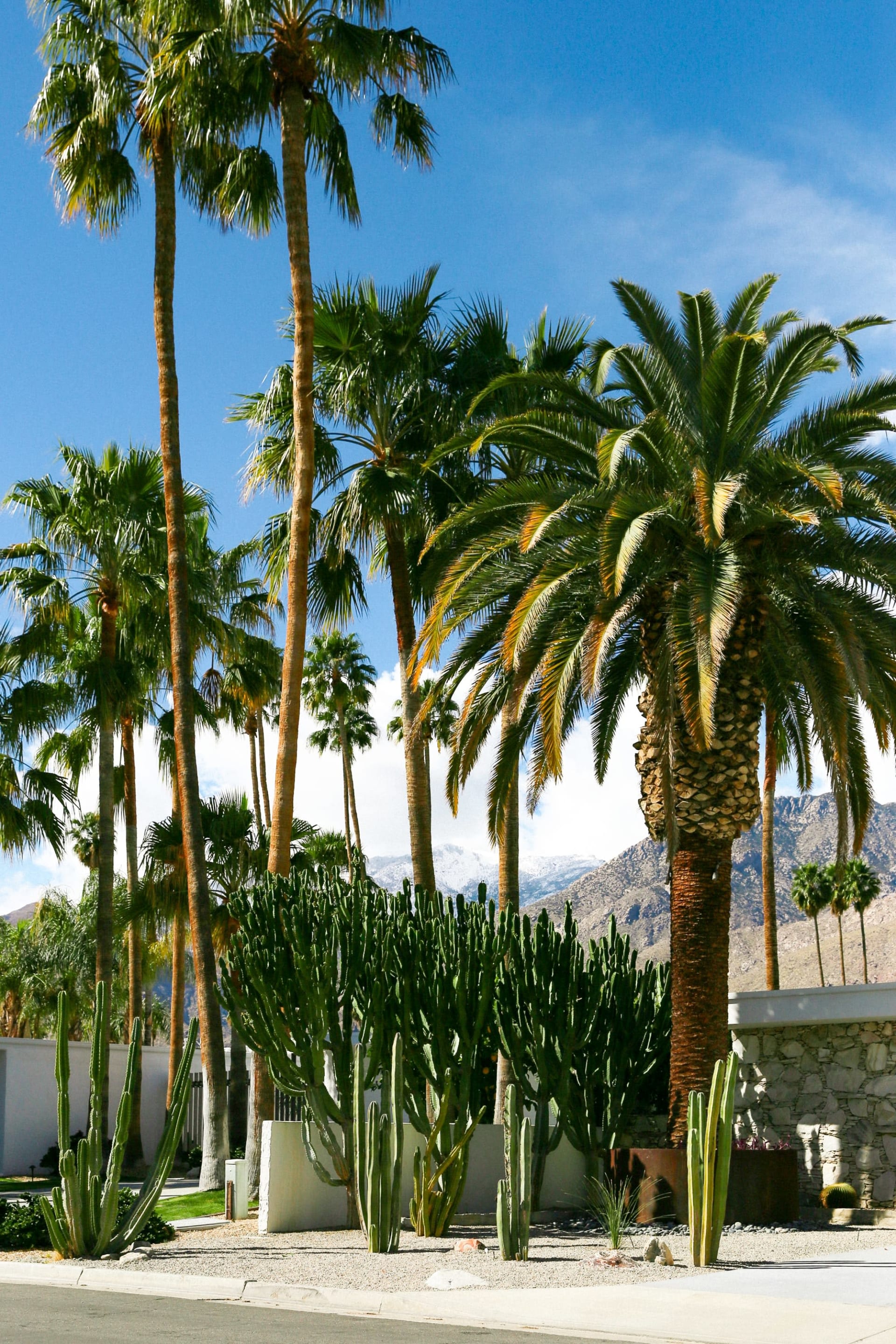 Why Sell in Summer?
When the market's hot, you don't need to wait for what used to be considered better times of the year to list a property for sale.
With more buyers than there are properties, sellers are almost certainly going to receive multiple offers on their Palm Desert, CA homes for sale.
There could even be a bidding war, with buyers trying to up the ante in order to get the house. The benefit to sellers in a hot market is buyers know they have a better chance of getting their offer accepted if they list few, if any, contingencies in their offer. For instance, they might not ask the seller for allowances to help cover the cost of new carpeting, appliances, or a paint job. They most likely won't ask for help with closing costs or some of the other contingencies buyers have been known to write in their offers. The best offer you might receive is a "clean" offer without contingencies that can bog down or even kill a deal.
Another factor of selling Palm Desert real estate in a hot market is that your experienced real estate agent will have a list of comparable home sales, or "comps," in your area. That gives you an idea of how high you can price your home and have every expectation of receiving a full-price offer or higher.
The one thing you don't want to do, even in a hot market, is to overprice your home. Buyers have savvy agents, too, and your home could either languish on the market longer than it should, or you might receive lowball offers that will leave you frustrated.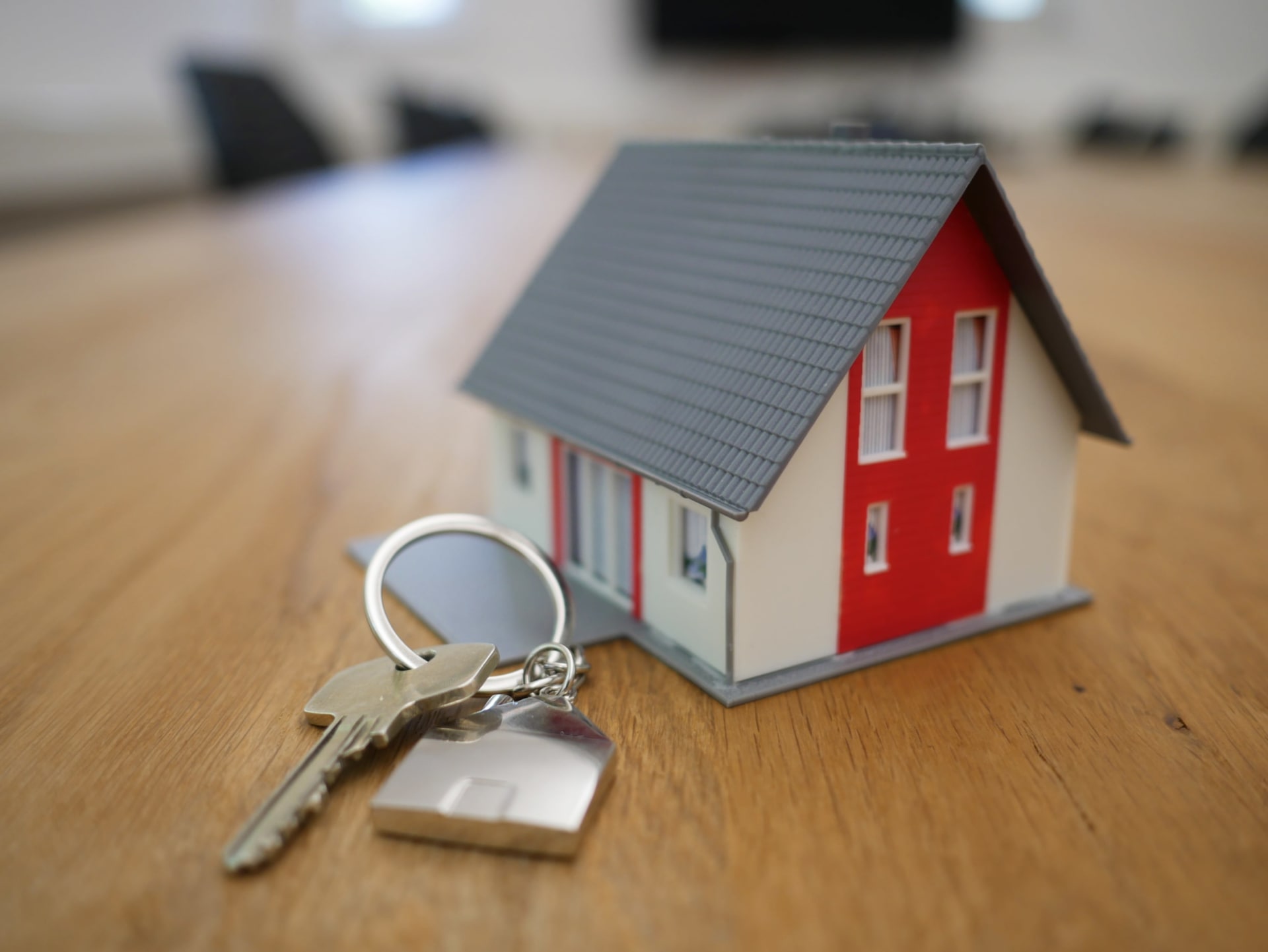 Other Factors
There are a few other reasons why now is a good time to list Palm Desert, CA homes for sale. Parents with children are looking for homes during the summertime and hoping to close on a deal before the new school year starts in the fall. Also, Daylight Saving Time means you should be able to squeeze in more showings per day than at other times of the year when it gets darker earlier.
The Flip Side
It's great to be sitting in the driver's seat with Palm Desert, CA homes for sale. But if you're staying in the area, you'll need to find a new place to live, and you'll face the same high prices other buyers are grappling with. That will be true even if you plan to downsize into a condo or townhouse.
Plan your home sale as far in advance as you can and also start looking for a new place to live. Either transaction on its own can be daunting. You'll need to strategize with an experienced real estate agent on how best to handle two big transactions. An experienced agent will help get you the best offer on the house you're selling and then assist you in getting into a new home.
For the best advice on how to sell your Palm Desert real estate in 2021, contact DW & Associates for assistance.